Fjord
CleanUP
Oslo's biggest and most regular volunteer cleaning initiative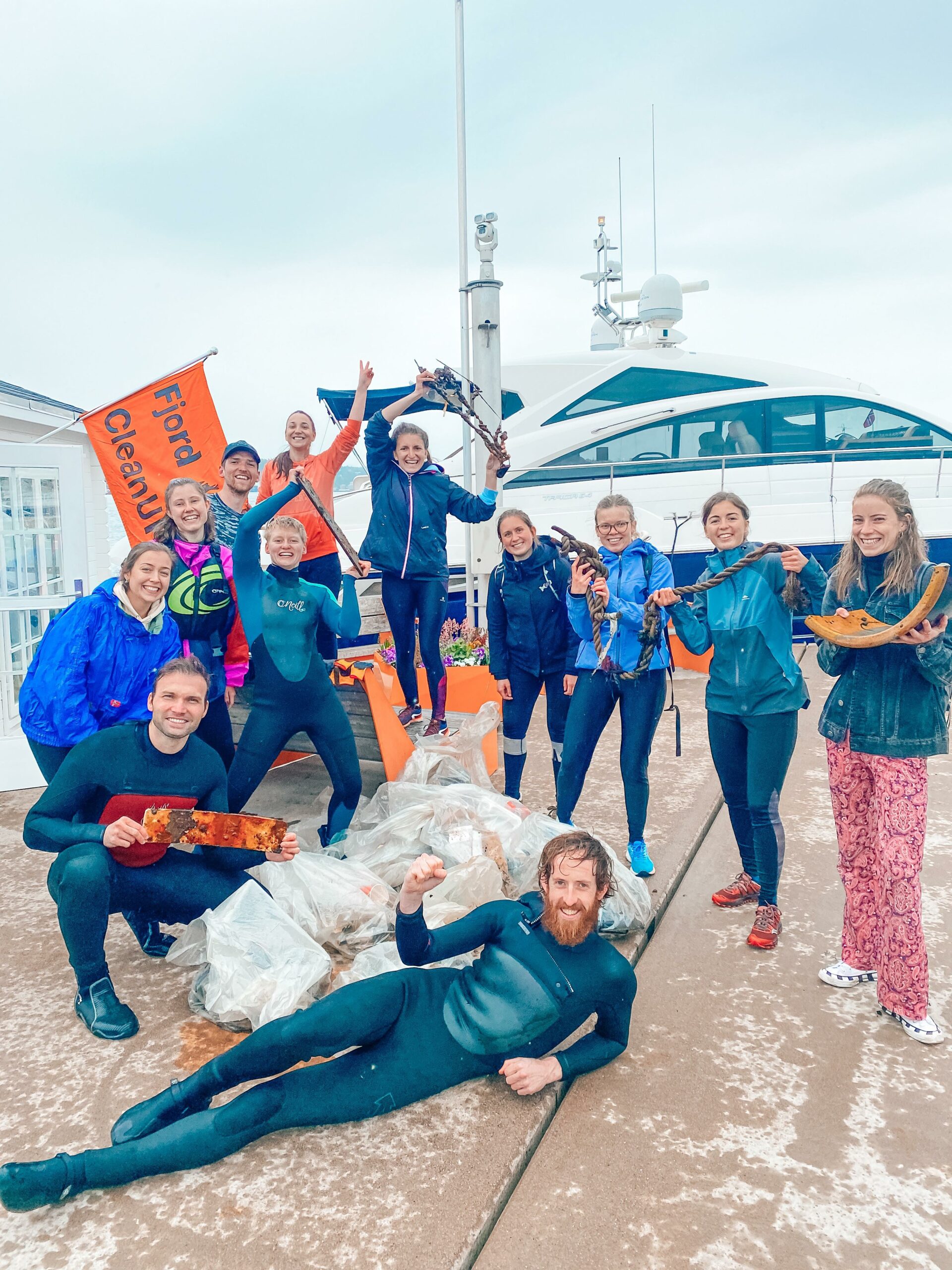 Monday
CleanUPs
Every Monday we meet at 5pm in Tjuvholmen and split into groups of divers, paddlers and walkers. Open to all – no membership or previous experience needed.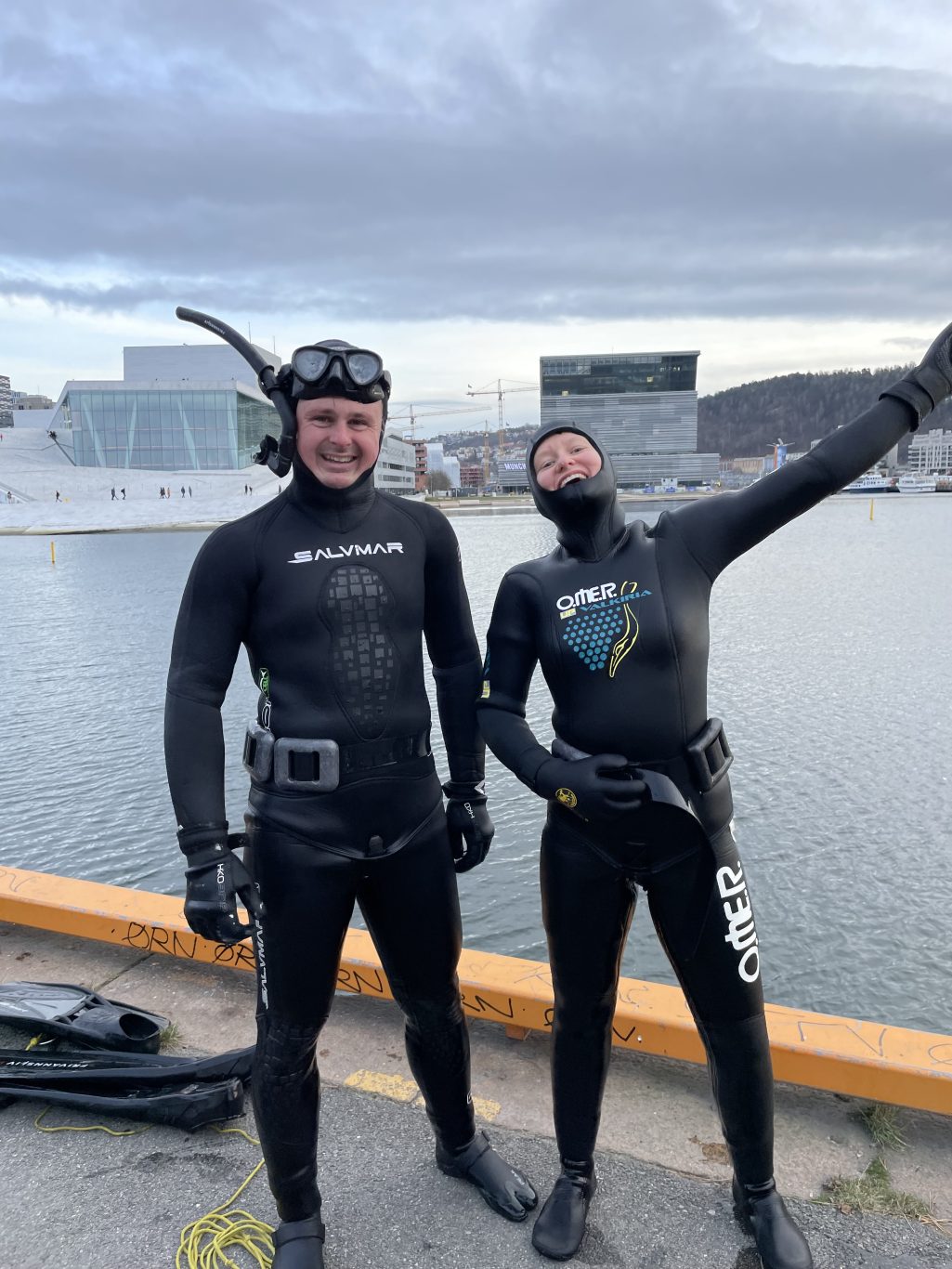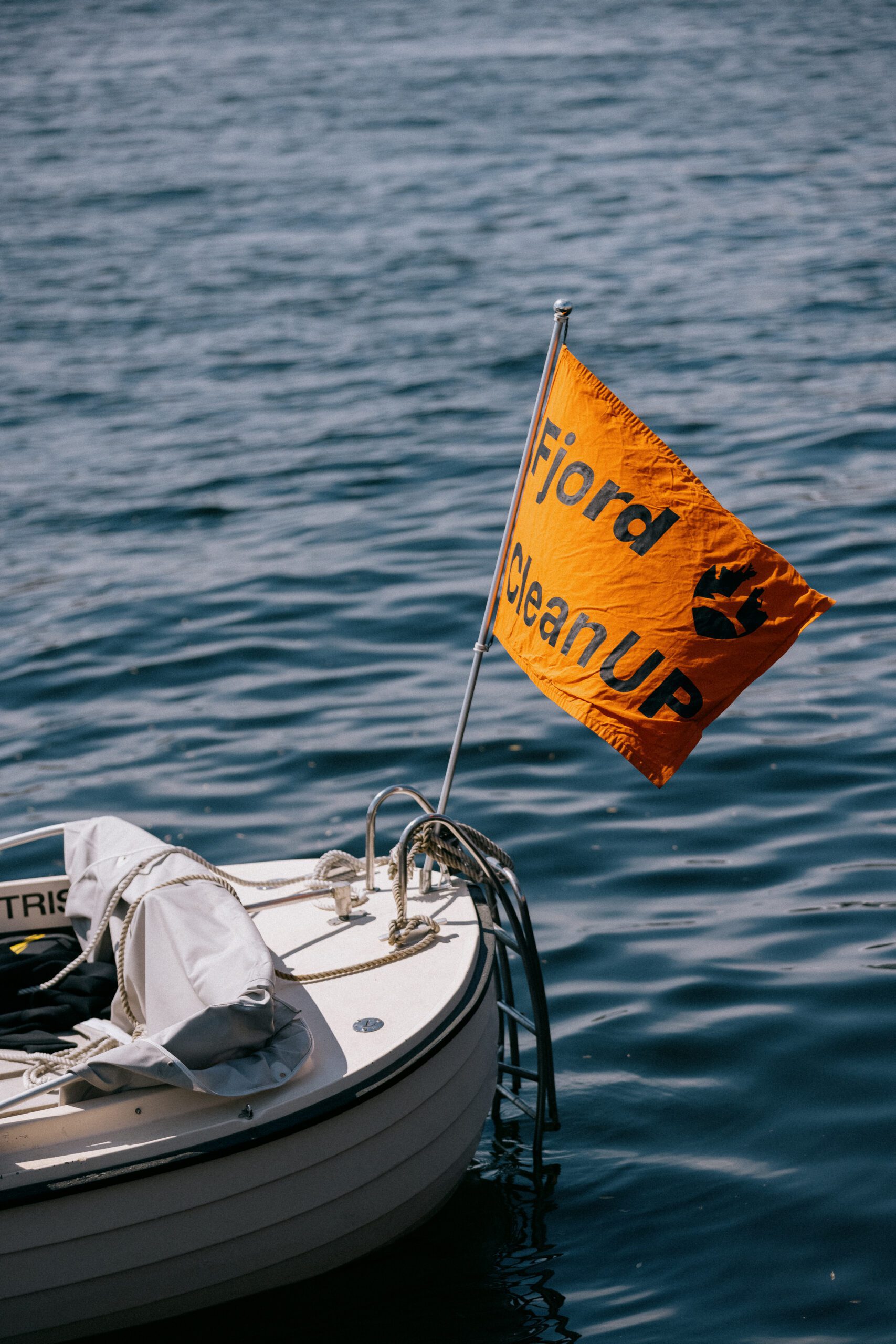 Become
a member
By becoming a member you not only support our mission to clean and restore the fjord but you are always get some awesome perks! Access to member-only events, loan of winter kit for all-year volunteers, plus 25% off all kayak & SUP activities with Mad Goats!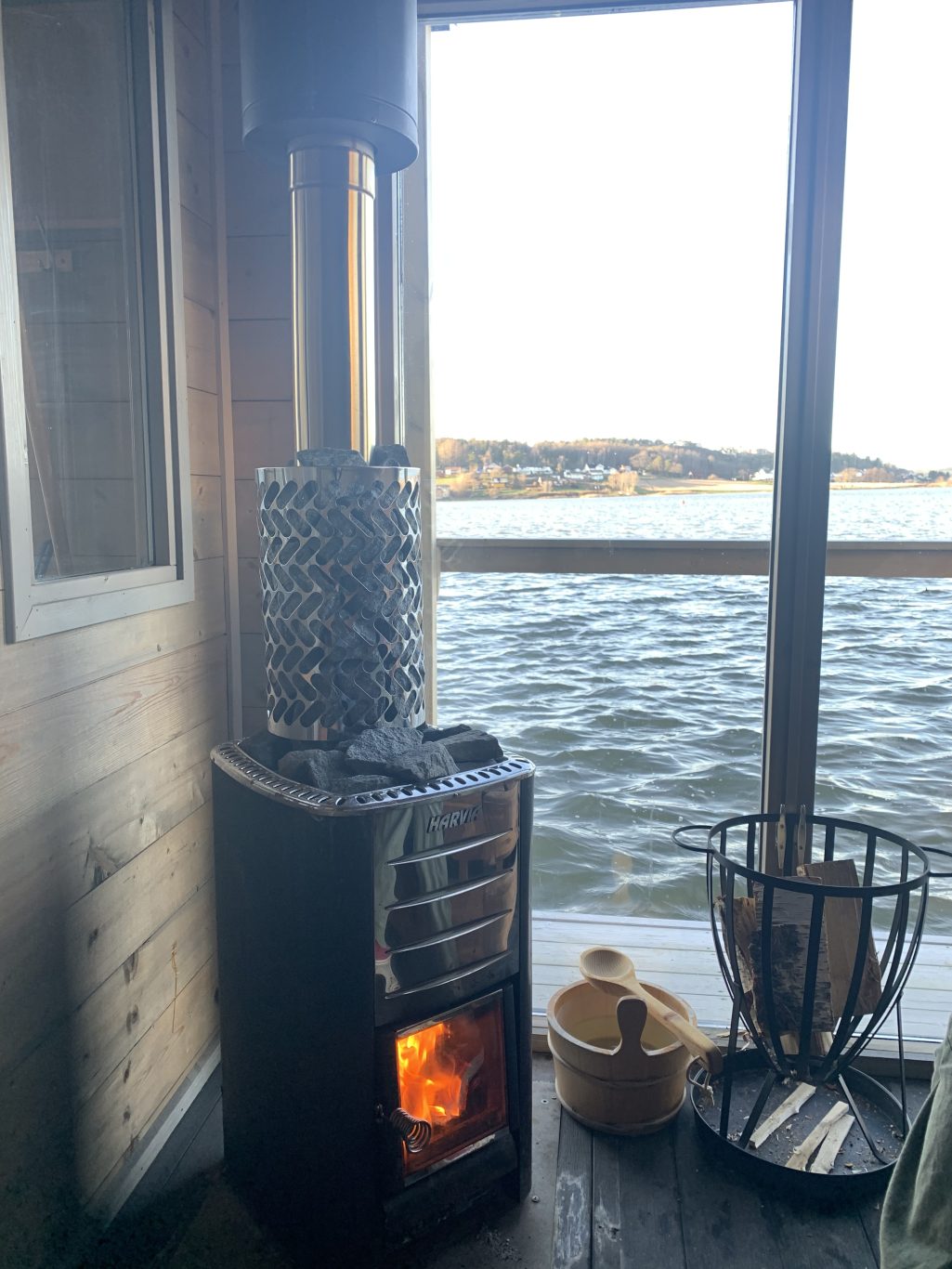 Community
sauna
Fjord CleanUP will soon have its very own community saunas! Free for members to use after clean up events, plus unlimited and exclusive use 6 days a week for those with the new FCU+ Sauna Membership.