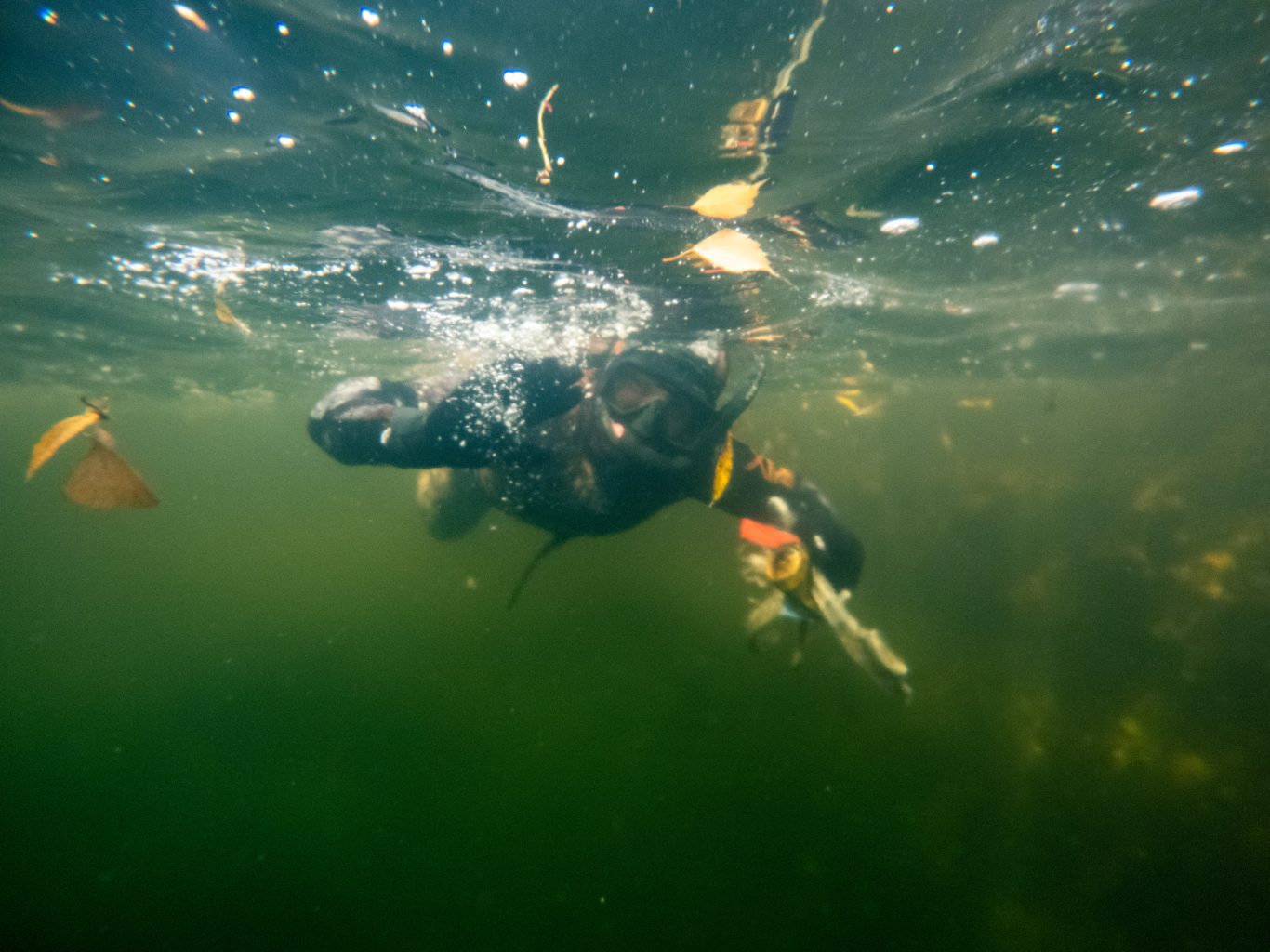 Fjord
CleanUP
Oslo's biggest and most regular volunteer cleaning initiative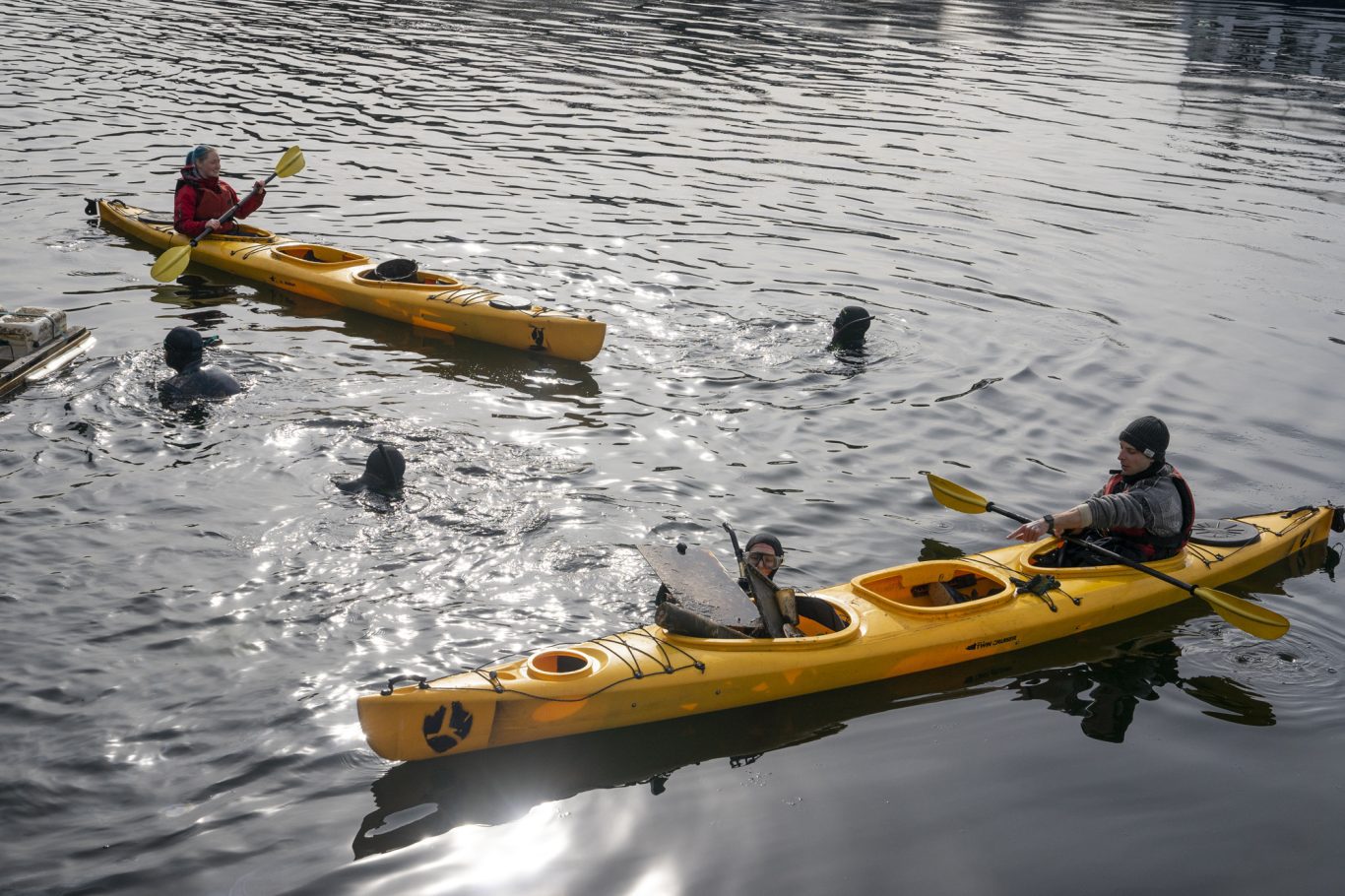 Sunday CleanUPs
all year round
All through winter and summer we host weekly CleanUPs for our members along the inner city waterfront. Wether you want to help out on land, from a kayak, or in and under the water we got all the gear you need, so just sign up and join us. After cleaning we warm up with a free sauna @oslofjordsauna or @madgoats_saunas and fill up with gifted burgers from Døgnvill Burger. By becoming a member you get to join the Sunday CleanUPs, get access to our gear, support our mission to clean and restore the fjord AND perks such 25% off all kayak, SUP and sauna activities with Mad Goats!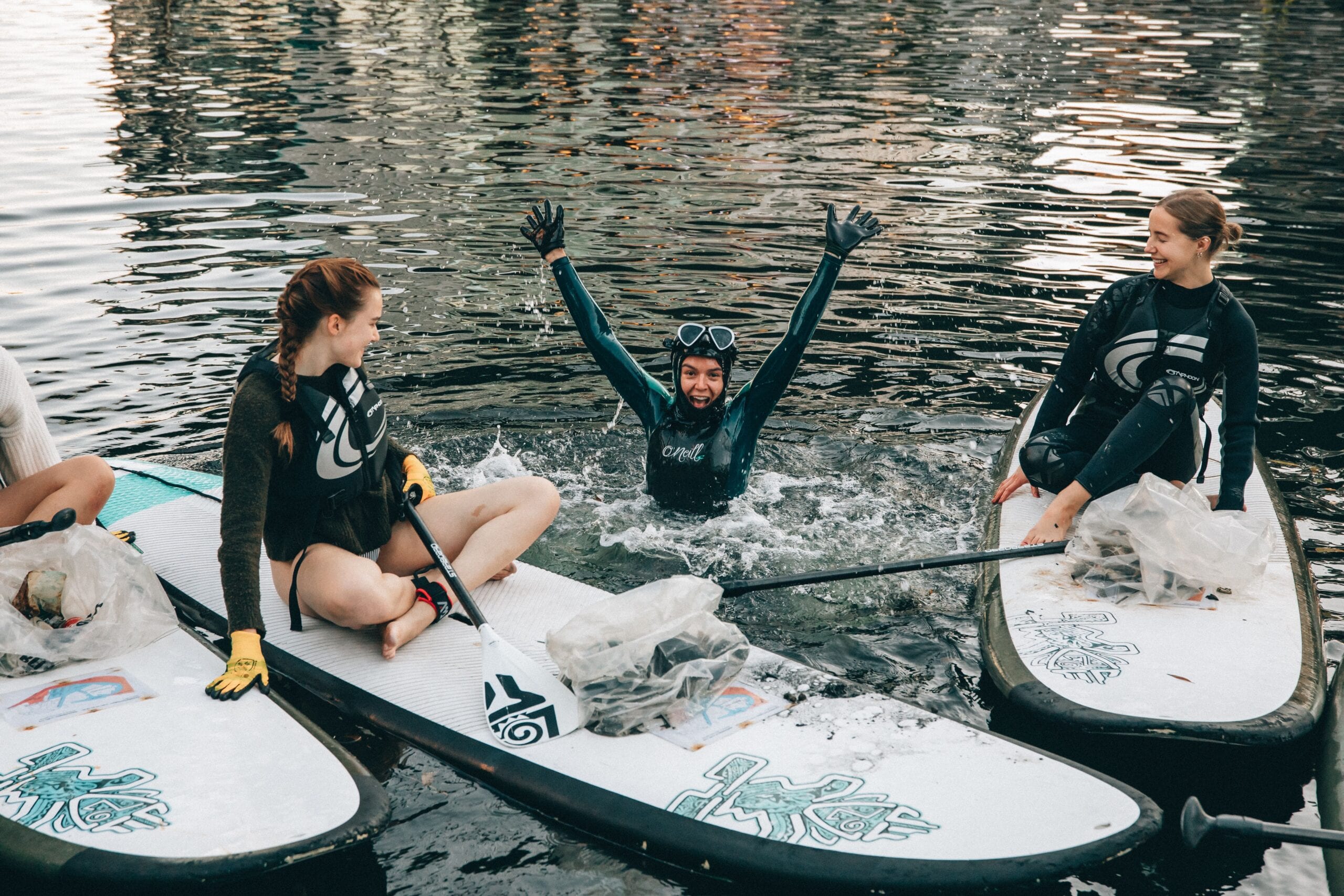 Monday CleanUP
May – September
Every Monday between May and September we meet at 5pm in Tjuvholmen or Bjørvika for public CleanUPs. We split into groups of divers, paddlers and walkers to collect all the trash we find. Open to all – no membership or previous experience needed!
Special Events
Are you looking for a team building activity for your team, or operate along the waterfront and want it to be a bit cleaner, or maybe you're a school class going on an excursion? If you for some reason or another want to collect a group of people to do a cleanup or have the fjordcleaners come to you, then get in touch and we will see what we can do!
Sponsors & Partners