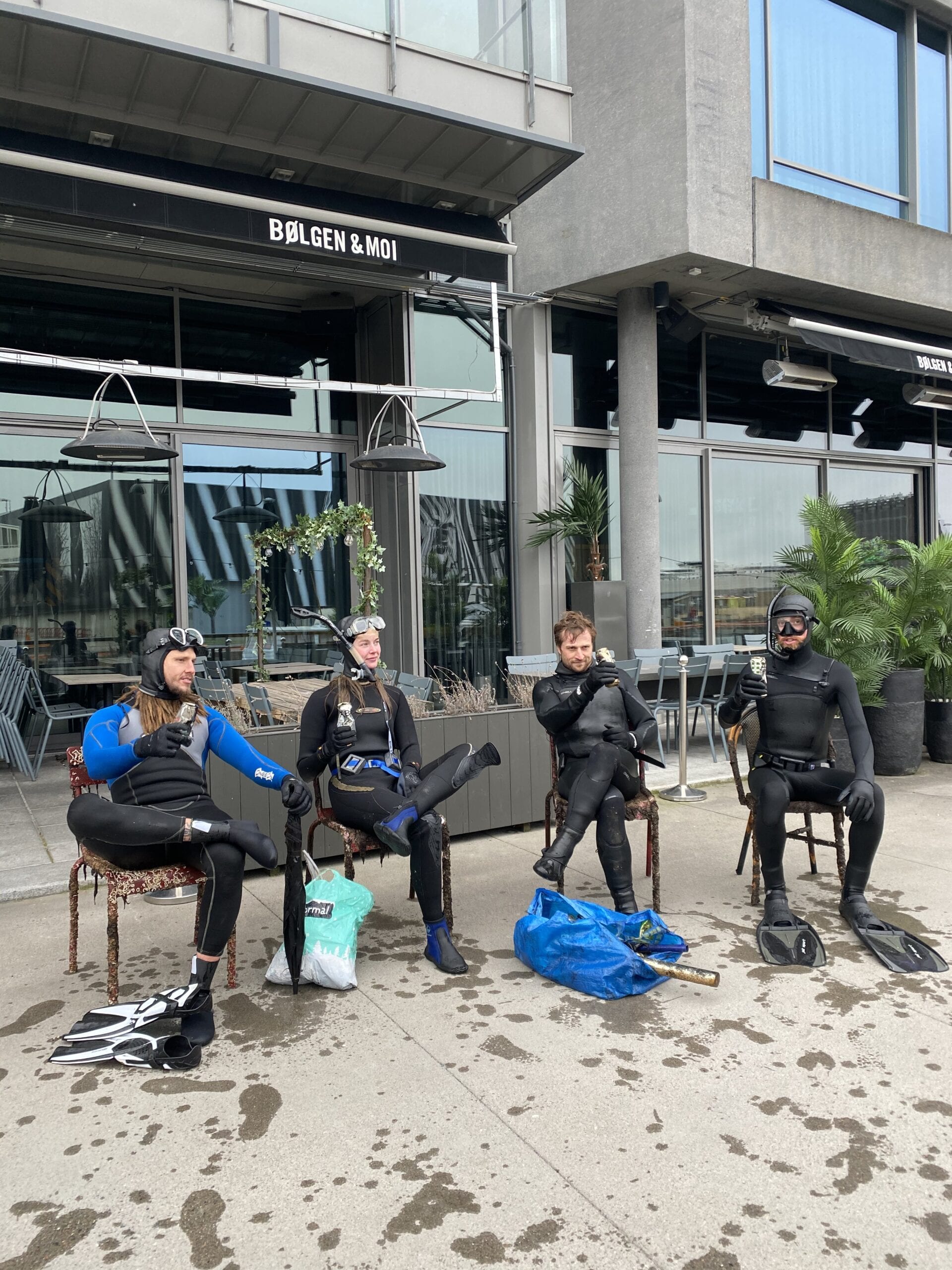 If you would like to get in touch email or call us or fill in the contact form and we will aim to get back to you within 48 hours.
Email: info@fjordcleanup.no
Tel: +47 929 79 585
Get involved
Volunteer for a CleanUP event.
Donate
Your support is appreciated!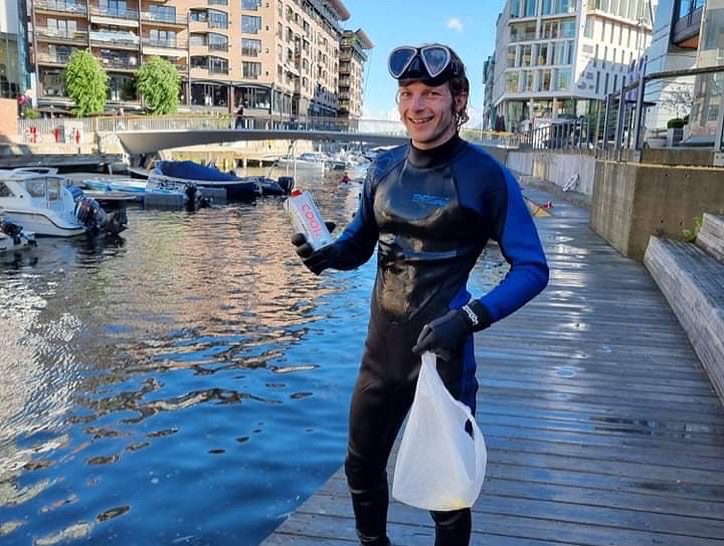 Members
Free training and other perks.