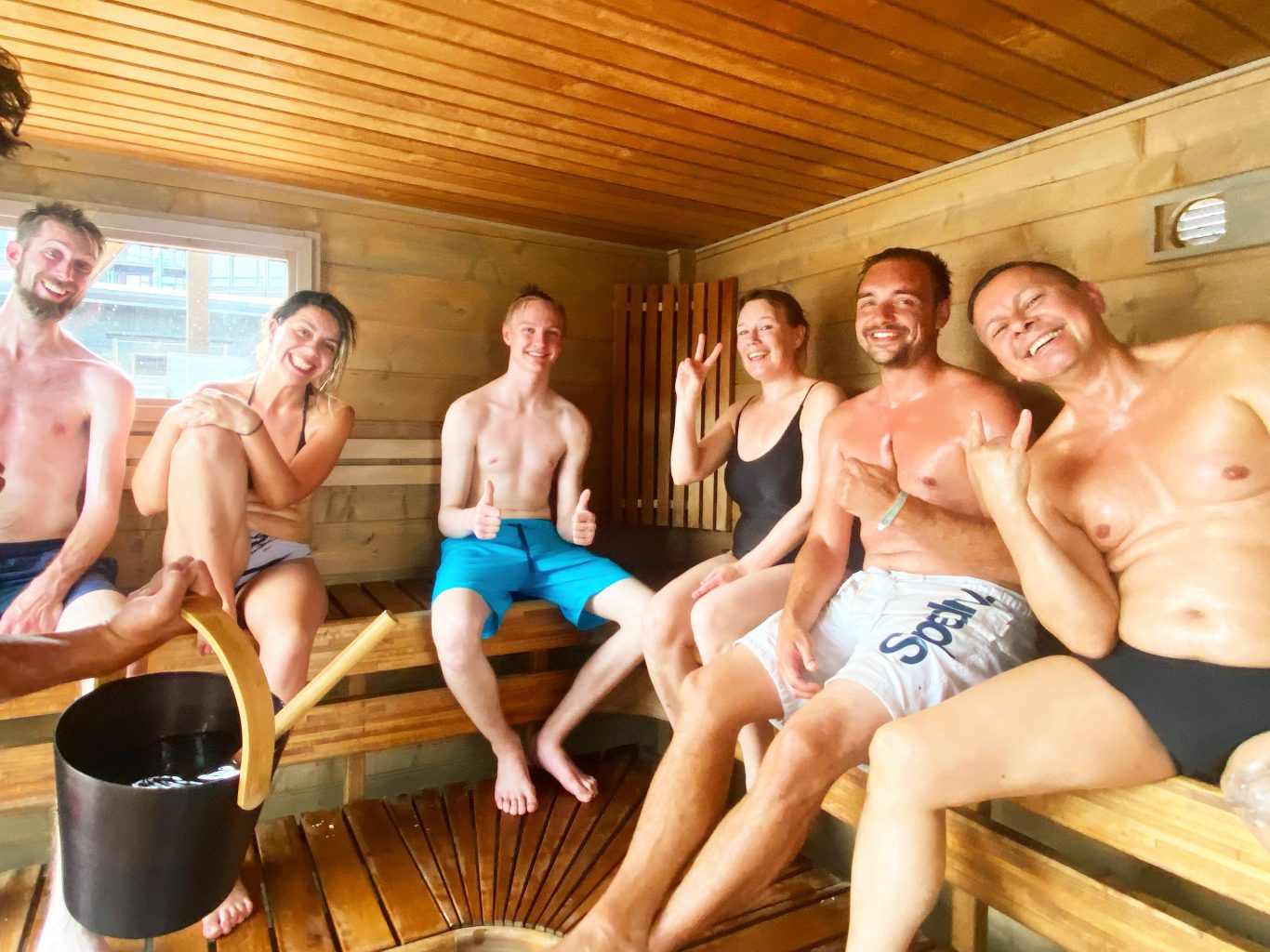 How does a community sauna work?
A community sauna works on trust. You buy a membership which contributes towards the day-to-day running and maintenance of the sauna and the Fjord CleanUP organisation. Members are emailed self-service instructions and trusted to leave the sauna clean and tidy for the next person.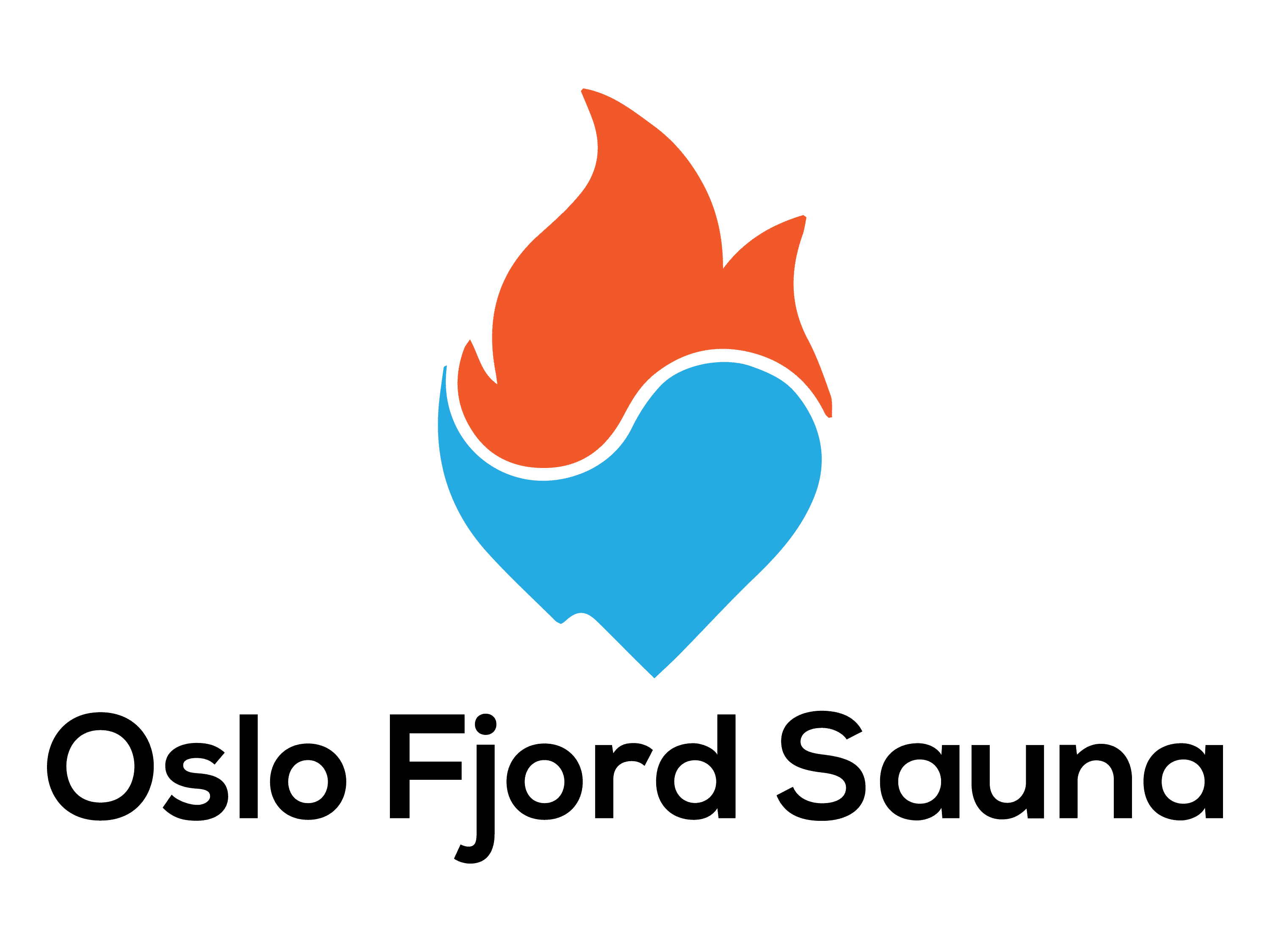 A community sauna by Fjord CleanUP
Where:
Munch Brygge, Bispevika, Oslo. Access via the kayak raft – see Google Maps
When:
Open to members Tuesday to Saturday between 07 – 21. (Sunday and Monday are for cleaning, maintenance and CleanUP events).
How much:
1490 kr per year.
How it works:
You will be emailed instructions and an access code.
Use firewood to light the sauna oven. Add more as needed to keep the sauna hot.
Bring your own water, swimwear and towel.
Please leave the sauna tidy and take any rubbish away.
Always put the key straight back into the key box after use. If you are last to leave, please lock the door and put the key back in the key box.
Please be respectful of neighbours and other sauna users at all times.
Oslo Fjord Sauna
12 month membership
Unlimited visits between Tuesday and Saturday. Valid for 12 months from date of purchase.
Donate now
Help us raise money for a second sauna before winter!
We need 12 000 kr to get an oven and chimney for our second sauna.
Get involved
Volunteer for a CleanUP event.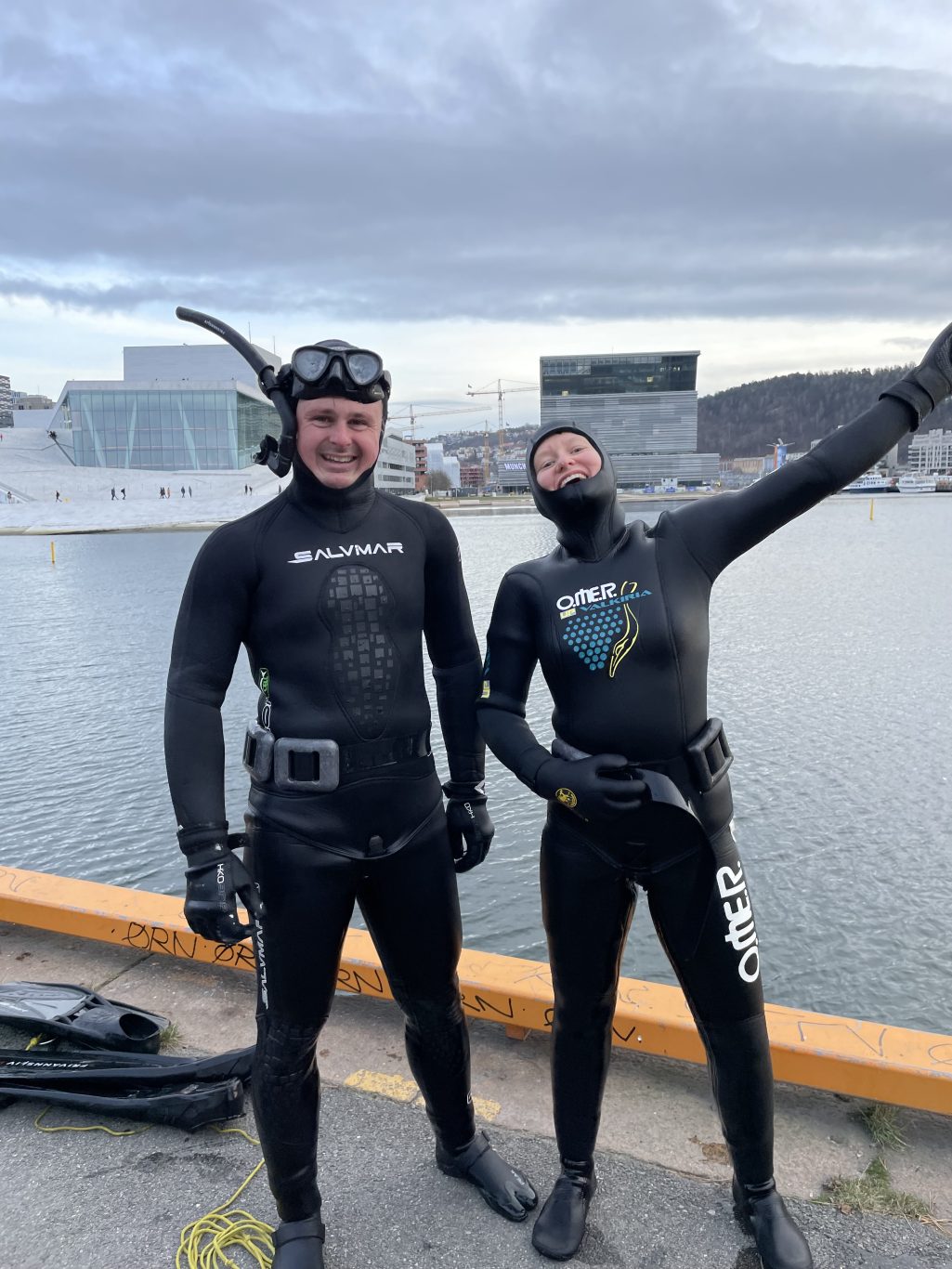 Donate
Your support is appreciated!
Members
Free training and other perks.